We present you Festival
Roštilj≠BBQ
a unique event which will be organized, in our country, for the frst time this year.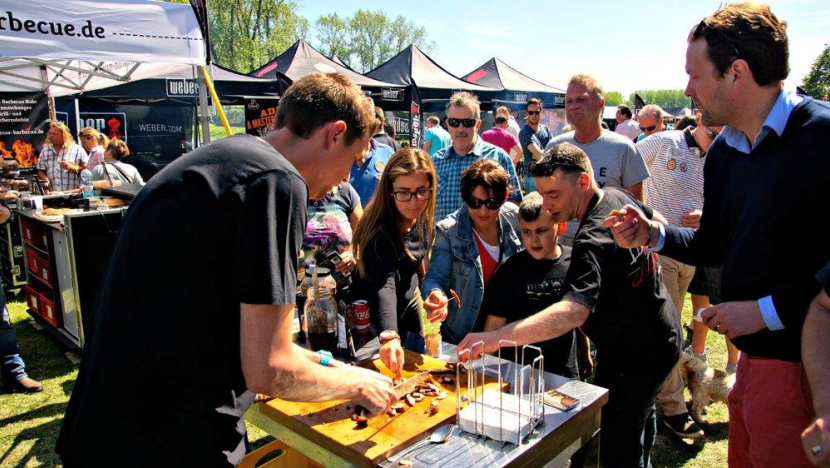 We are expecting you!
---

---
In addition to gastronomic content, the Festival will feature artistic, entertainment, commercial and educational activities.We are certain that the Festival Roštilj≠BBQ will become a bond binding different cultures, in a good and friendly spirit, promoting love for a good bite in an unconventional way by bringing together Serbian, Bosnian, Macedonian and Greece traditional recipes (ćevapi, pljeskavica, gyros, etc.) with American BBQ (burgers, ribs, briskets, etc.).
Thanks to this, we will give all grill (roštilj) fans a completely new experience, while the rich program will contribute to the quality of the offer!
Become exhibitor!
---

---
S

erbia has always been an intersection between the East and the West. These effects have left a deep markonall segments of our lives, and gastronomy is no exception. Serbian grill represents a unique mixture of European, Mediterrane and Asian styles and is completely different from American BBQ.
---

---
The idea behind the Festival Roštilj ≠ BBQ is to present, our domestic audience and guests from abroad, with different ways of preparing traditional Serbian and Balkan specialties on the grill (roštilj), as well as providing them with a unique opportunity to try the specifc American BBQ tastes.
---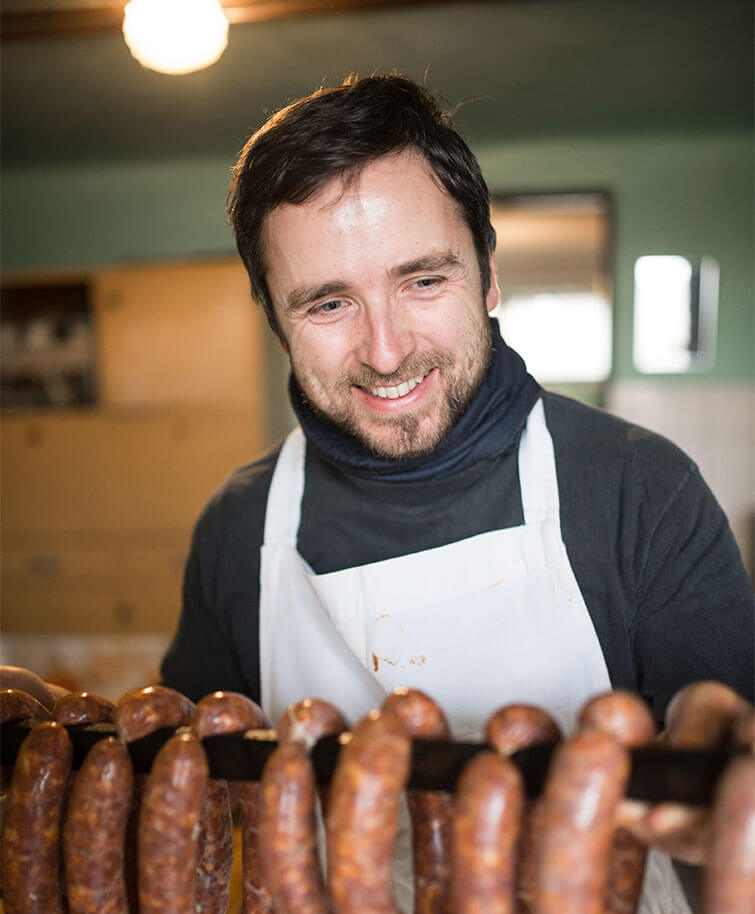 Register and become exhibitor on this unique gastronomy event!